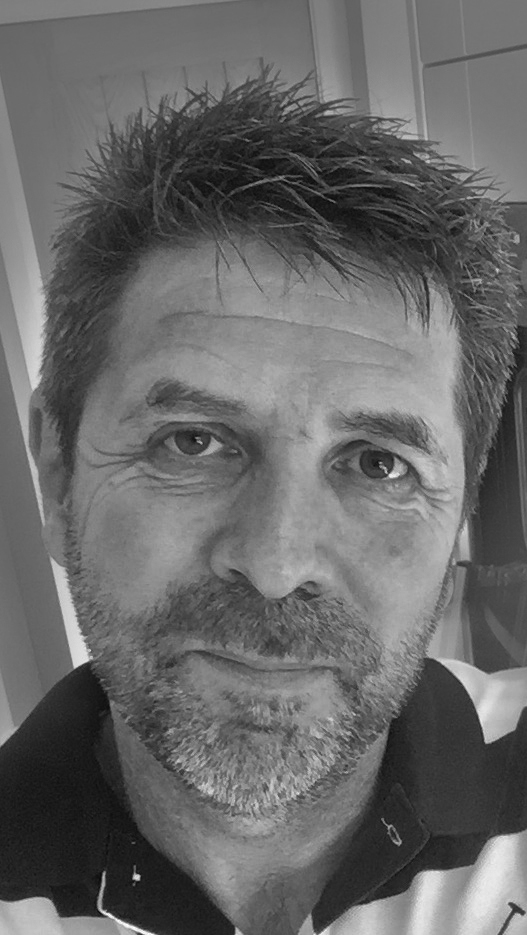 John Warren is the Managing Director of John Warren Consultancy. He boasts a Masters in Early Childhood Education, completed at Sheffield University under the watchful eye of Dr Jools Page. He was voted in 2016 as one of the Top Ten most influential people in childcare by Nursery Management Today.
John's skills and experience allow him to provide consultancy support for all reasons, from nurseries that have had an unhappy OFSTED outcome to supporting providers start up their own nursery from scratch (his specialty over the last 7 years). He can also provide Mock Ofsted inspections for all providers, including childminders, preschools, full day care and out  of school care.
He has now worked in the childcare industry for over 30 years. John spent 3 years with Kidsunlmited in a Regional role supporting new openings. Before this for Asquith Nurseries again in a Regional Childcare support role for 4 years. Prior to this he  was an OFSTED inspector for 6 years and a local authority inspector in Southwark  for 10 years. He has worked as a nursery nurse, Deputy and Nursery Manager mainly in South East London and also spent 3 years working for the NCH as Family Centre Worker and Community Development Manager. As  a freelance and local authority trainer, his areas of training were mainly around Safeguarding and HIV/AIDS impact upon families and bereavement and loss.
---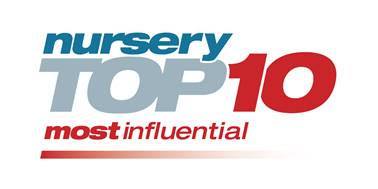 ---