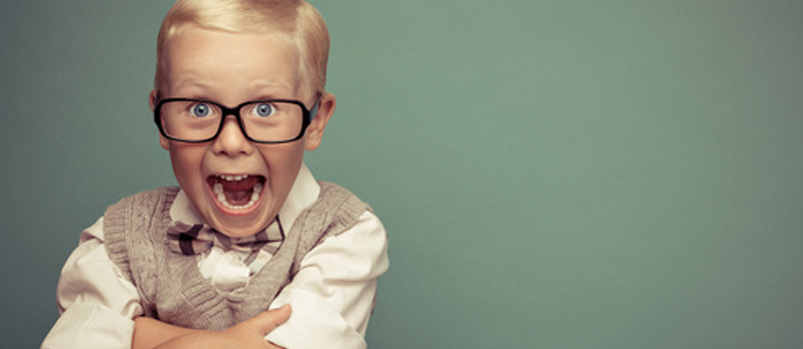 This is a complete service and can be started as early as when you are looking at a building. If this is your first journey into starting up a nursery you will need an expert who can hold your hand from the very start. There are so many hurdles and pitfalls along the way to setting up any new nursery, however the destination of being able to offer an excellent service to the smallest and most precious people on our planet is well worth the ride.
The list below is not exhaustive but gives you an idea of all that you need to achieve along the way to build a very successful and rewarding business
Identify building (visit support/report before signing up)
Feasibility study
Competitor analyses
Policy building
Equipment and resource buying
Ofsted registration
Marketing
Recruitment
CPD
Pre-Ofsted audit
Building a philosophy
John Warren offers the one stop shop for all the above because he has done it many times over with some of the largest and most reputable nursery chains, such as Kidsunlimited.
If you have been dreaming about starting up your own nursery speak to John first for a no obligation quote 07919141804 or email your needs to john@johnwarrenconsultancy.co.uk
---