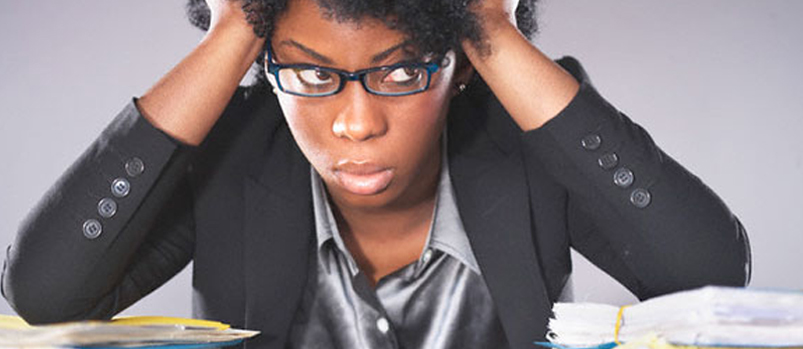 Why have a Preparation for Inspection Visit?
A preparation for inspection visit gives that reassurance that you have ticked everything off the list that will ensure that you show your nursery and team off in the best possible light.
It prepares your team and leader for the real thing on the day. For example, being observed, the peer on peer observation and a review of you SEF.
A chance for your staff to feel secure and build morale and confidence.
What the visit entails
A review of the SEF and social media footprint prior to visit
Sample of policies on the day
Sample of planning and observations
Observation of practice within the nursery
Practice joint observations
Looking at the Ofsted Evaluation Schedule and comparing the findings on the day
Question and speak to staff to support their knowledge. Recommend further training and support.
Costs for this service are bespoke according to size of setting. For more information contact John@johnwarrenconsultancy.co.uk
07919141804
---
Post Inspection Visit
Sometimes things don't always go to plan. When those days occur, a positive response is required to get the team back on track. An unwanted inspection outcome can have a major impact upon morale on the staff team.
A post inspection visit is the ideal way to ensure that the action required to get the nursery back to a more desirable inspection outcome.
What will the visit entail?
 A review of the report
A review of the SEF
Observation of practice
Observation of areas of recommendations and actions in report
Directions on where to get the best support for PR and Marketing
How to complete the actions set at a visit
If you feel that this was not an accurate outcome, then guidance can be offered on making an appeal.
If you would like to find out more about this service contact John@johnwarrenconsultancy.co.uk or 07919141804
---