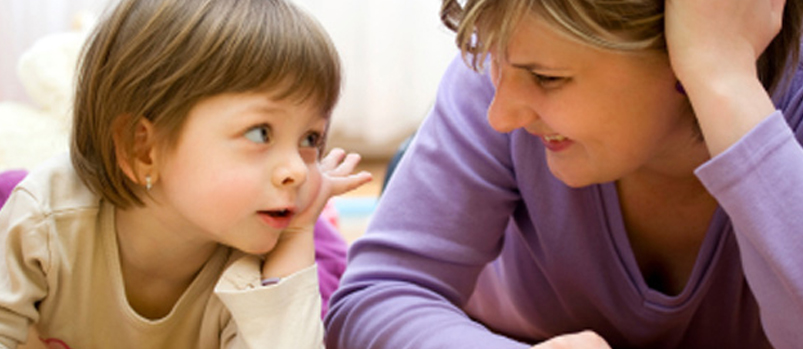 We explore the concept of what it is to "truly listen to the child" The option to listen with our eyes and once we have listened how do we put that into practice and impact upon the environment and the planning.
Are there children that we don't listen to or children that don't make a sound.
Do we treat our children like stones and only listen to those that make the biggest splash in the pond or should we listen to the tiny pebbles that barely make a ripple?
Can we truly consult with children to enhance practice?
We are the adults and teachers why should we listen we know what is best for them?
This one day training course will look at the ways in which we can effectively listen to children and let them know we are listening and understanding.
What happens when we succeed in truly understanding when they communicating with us, the impact upon our environment and how our children light up and become more energised.
Who is this training for?
All Early years providers and leaders with a passion for enhancing the care and education of our young children
For more information on bookings contact John@johnwarrenconsultancy.co.uk or call 07919141804
---