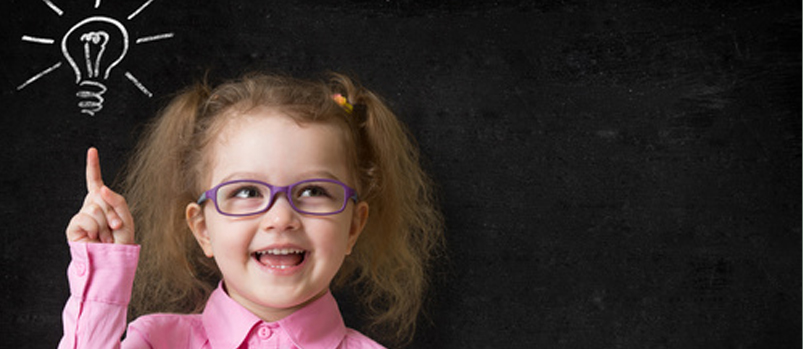 What does this service entail? A consultancy visit can be used to look at the nursery as a whole, a specific need or any area that needs enhancing. It is an essential service that ensures best practice is in place, staff teams are happy and well-motivated and areas that need support are identified.
It is not usually a one-off visit; phone support and action plans may need to be put into place to ensure that any development or progress is maintained. Follow up visits, management support and staff training bespoke for the individual nursery can be offered.
What can you expect? John has a wealth of experience in identifying quickly the standard of care on offer, where it should be and how to inspire and take a team forward. John will be giving his expert advice and because of his manner and ability to engage with all teams, even those groups or individuals who show a resistance to change will be on board.
Packages for consultancy are bespoke however they usually take on the form below;
1 full day visit observations, discussion and support for manger, sampling areas of paperwork that may cause concern
Half day visit focus on specific area of concern, for example, a baby room. The other option for half day visit is support for manger to identify a solution to ongoing problem
1 full day as above plus follow up training
The above list can be bespoke to your individual needs if you would like more information on this service either email john@johnwarrenconsultancy.co.uk or call 07919141804
---