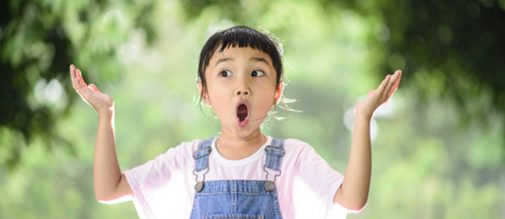 What does the word WOW mean??????
An expressing of astonishment or admiration. "'Wow!' he cried enthusiastically"
A sensational success. "your play's a wow"
To impress and excite (someone) greatly. "they wowed audiences on their recent British tour"
These are the true meanings but recently in Early Years do we rarely  hear this is. It appears to have taken on the meaning of What Ofsted Wants (WOW)
What about what parents want, what you as practitioners want or what the children want. How do you as providers of childcare and education meet all of these needs?
This morale building course starts by acknowledging how practitioners and providers deal with the pressures to provide care and education for children whilst dealing with regulators, parents etc telling them what they want.
The teams have the opportunity to work as a group of like-minded individuals PRACTICALLY to bring together the best practice and ensuring the needs of all are met and ultimately put the "WOW you are amazing" back into early years.
Who is this training for?
All Early years providers and leaders and nursery teams
For more information on bookings contact John@johnwarrenconsultancy.co.uk or call 07919141804
---