I believe I can Fly superhero/weapons play (this looks at the hurdles to overcome, the views of others, how to implement it successfully into a setting and how to support those children who do not like superhero play.
http://johnwarrenconsultancy.co.uk/?page_id=47&preview=true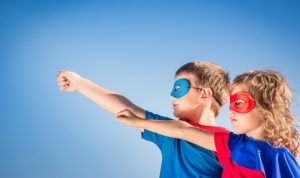 WOW training, looking at how practitioners and providers deal with the pressures to provide care and education for children whilst dealing with regulators, parents etc telling them what they want.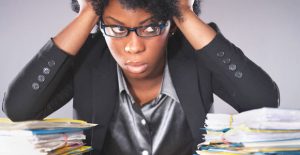 Introduction to Schemas and how to ensure its positive impact upon your setting.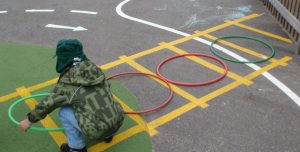 ---